Speaking & Facilitator Engagements
"There are many ways of going forward, but only one way of standing still."

– Franklin D. Roosevelt
At GA Sears Coaching & Leadership Development, we pride ourselves in motivating current and future leaders in business and healthcare.
Our presentation and facilitation services are directed toward the leader in all of us, and how great leadership motivates, empowers, and inspires a team to new heights of innovation and achievement.
Our engaging style and insight will challenge your perspective in ways that will get you thinking about your goals, core values, vision, and direction in both your career and personal life.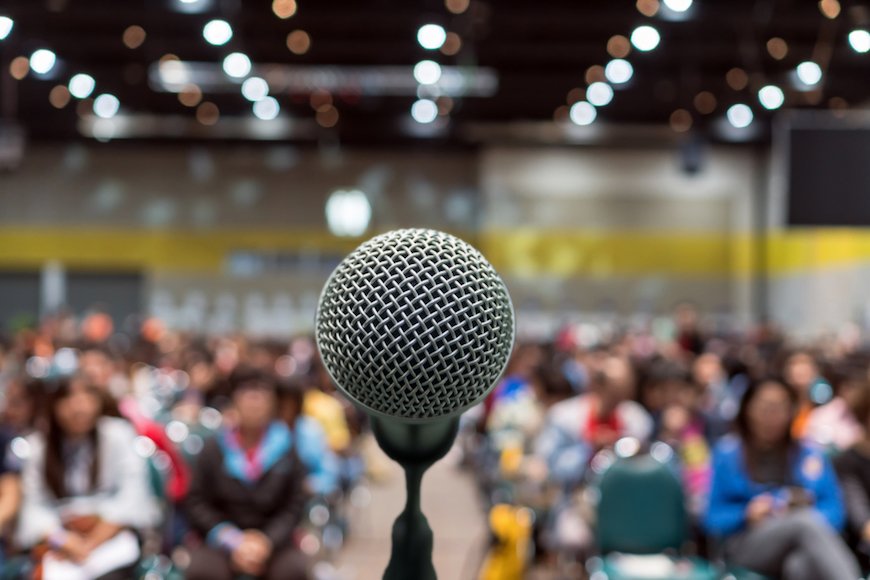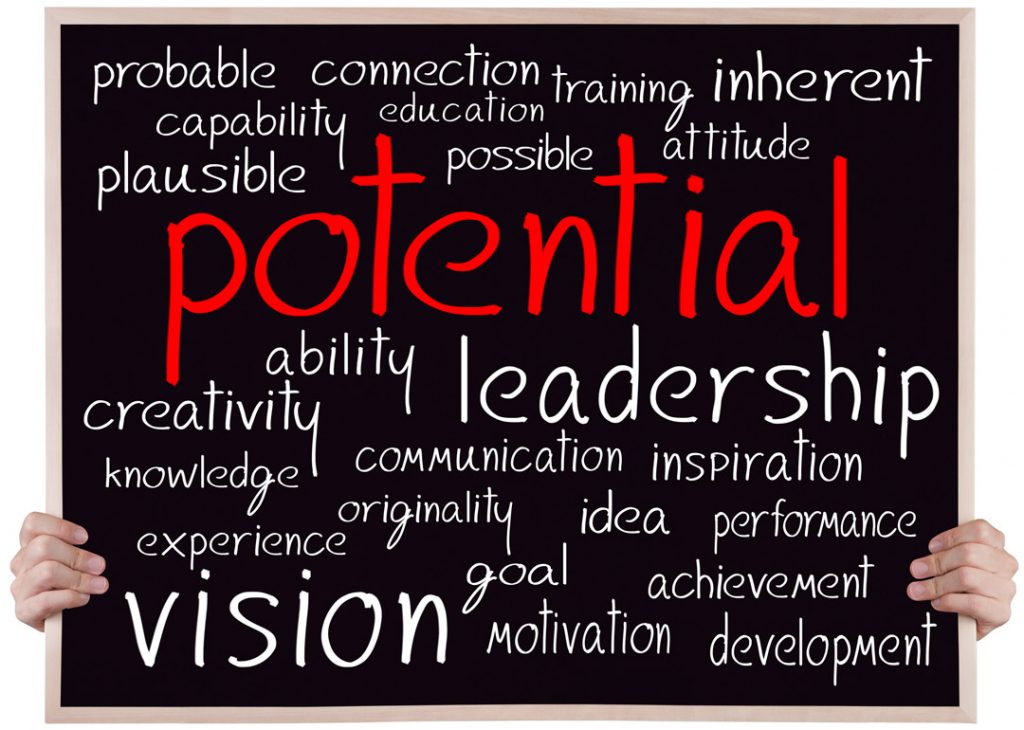 In our presentation and facilitation services we strive to create energy and passion in order to bring a contagious and inspiring message to your group or team. We do this by interjecting enthusiasm and the curiosity to seek new realms of possibility for your organization. It is our desire to consistently inspire our clients to seek the very best answer for the company, teams, and you personally.
The "Next Right Answer" is there if you stay in pursuit with unrelenting passion and belief in what is possible. Why not start now to engage and transform the way you and your team think by inviting GA Sears Coaching & Leadership Development to speak or facilitate your next leadership development event, planning session, or conference. Our programs are customized to meet your needs and be relevant to the group in attendance.
Programs Offered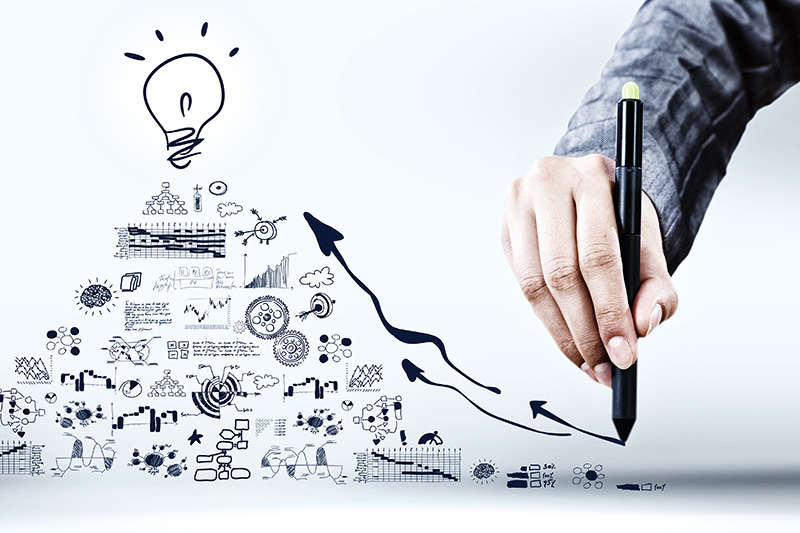 Contact us today for more information and to discuss your specific meeting or conference needs.