Leadership Team Development
"Ease is a greater threat to progress than hardship."

– Denzel Washington
"Sometimes it feels like the members of the team are swimming in the same lane and it causes conflict and hurt feelings resulting in unmet deadlines."
"In our team meetings or when working together on projects, I feel like we don't honor each other's opinion."
"I am needing to develop a team within my business but I don't know where to begin."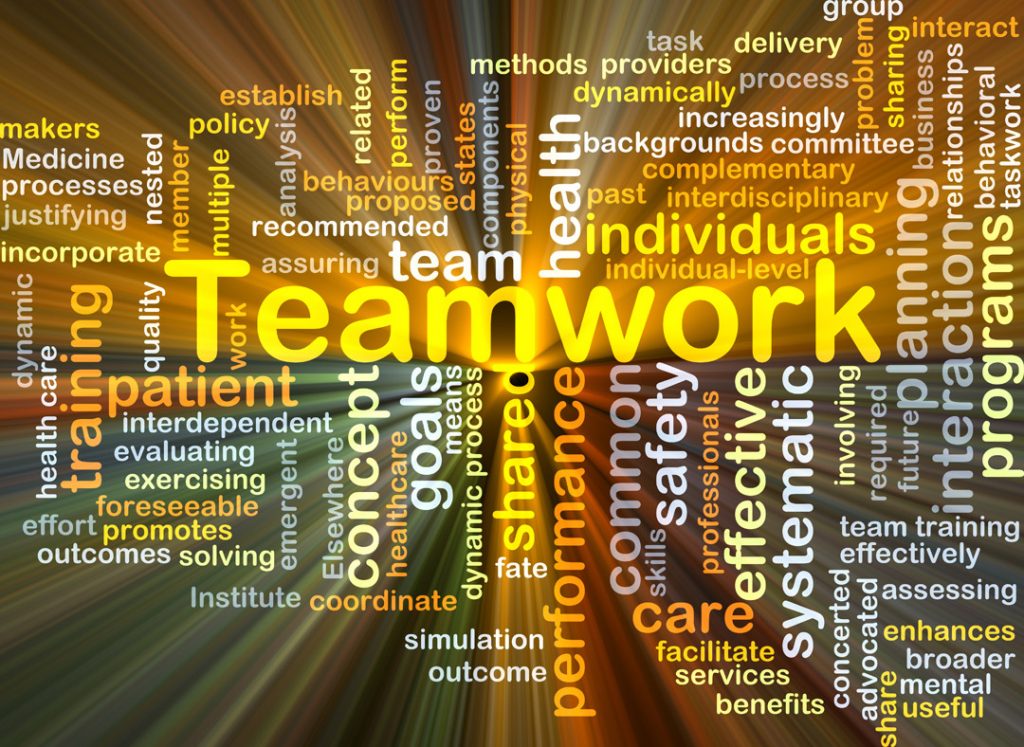 Whether you are leading a team that is expressing these or other concerns, or wanting to develop a new team, remember high functioning teams must be nurtured and invested in to get from good to great. If you want to turn your team into a well-oiled machine, you have to work at it and spend time in developing the parts to work optimally as a whole.
The most successful organizations invest not only in the individual members of the team, but also in the dynamics of the team. The development of skills, behaviors, and patterns that make the whole greater than the sum of its parts, happens with intentional effort by leaders who seek help to move their organizations forward. At GA Sears, we take pride in the leadership team development aspect of our business and believe we have battle-tested techniques for getting members of a team responding in the most effective and efficient way.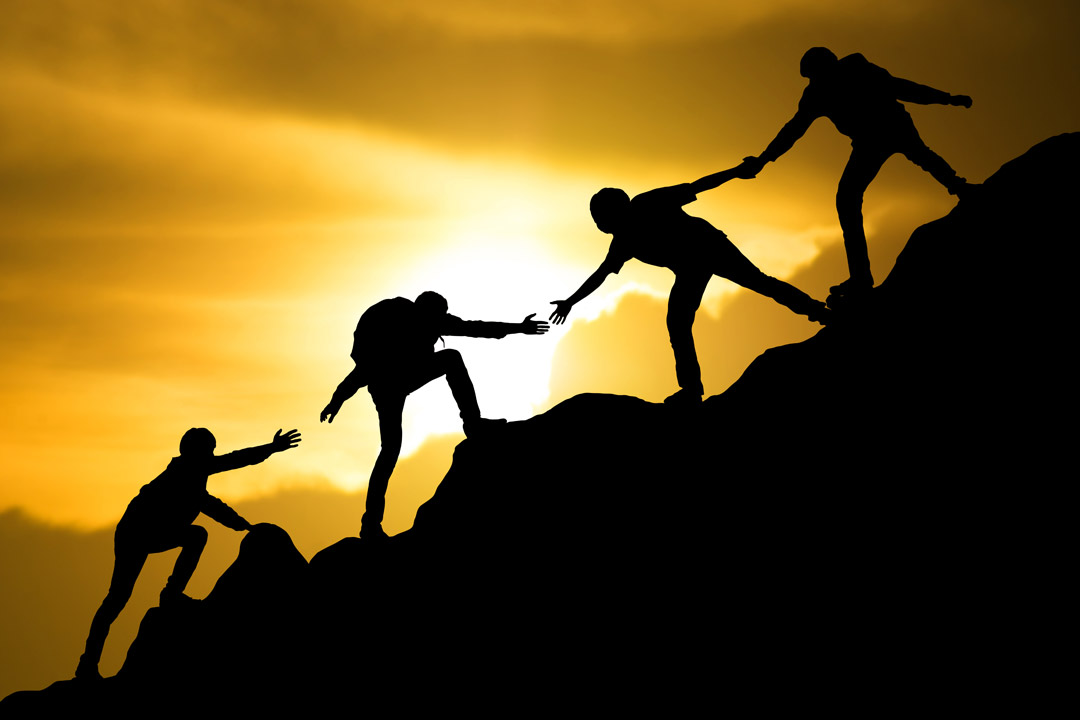 Our work with groups can be customized into a series of leadership or team building sessions. Moreover, the time can be structured over several days, months or even over the course of a year, and can take place on or off your campus. The format for the sessions will often depend on the scope of the subject matter, the size of the group, and how much time has been set aside for leadership team development.
If you are a team or an organization in the midst of a transition, struggling with a strategy or finite vision, or having difficulty working together, Leadership Team Development and Coaching can bring forward resources that synchronize the sum of the parts into a better whole that inspire to reach new heights of success.
Contact us today to find out how we can develop and coach your team!