Executive & Leadership Coaching
"Desire is the starting point of all achievement, not a hope, not a wish, but a keen pulsating desire which transcends everything."

– Napolean Hill
The process of executive coaching involves elements of leadership principles and concepts, and exposure to many different ideas and philosophies regarding leading teams, organizations, and even the management of your business and personal life. My coaching style is designed and customized to propel your enthusiasm to lead others to a greater level of success.
As an executive coach, I work one-on-one with individuals in a setting outside of your office, allowing you to get away from your hectic environment in order to eliminate distraction. When working with an individual client, my methodology is an inside-out approach, which allows me to tailor my work to fit the client's goals and aspirations, and to produce impactful change. As your coach, my job is to drive out the noise that we experience in the business world and allow you to focus on specific change that will enhance your growth as a leader and a mentor. By listening and asking probing questions, I can realize a deeper understanding of your uniqueness as a leader and as a person, together exploring the core values that frame you as an individual.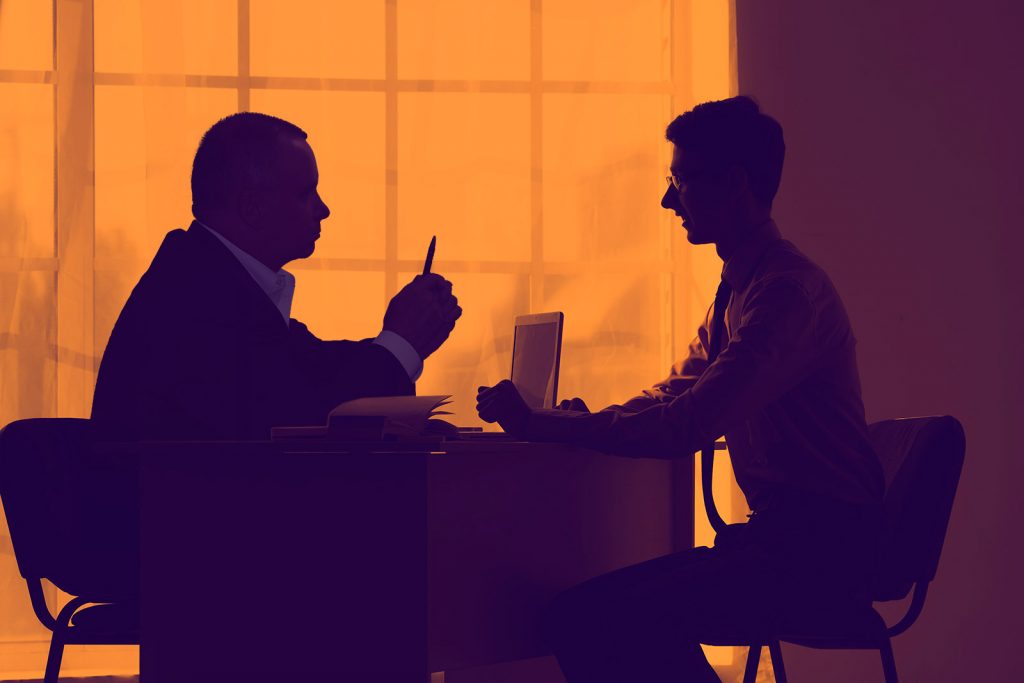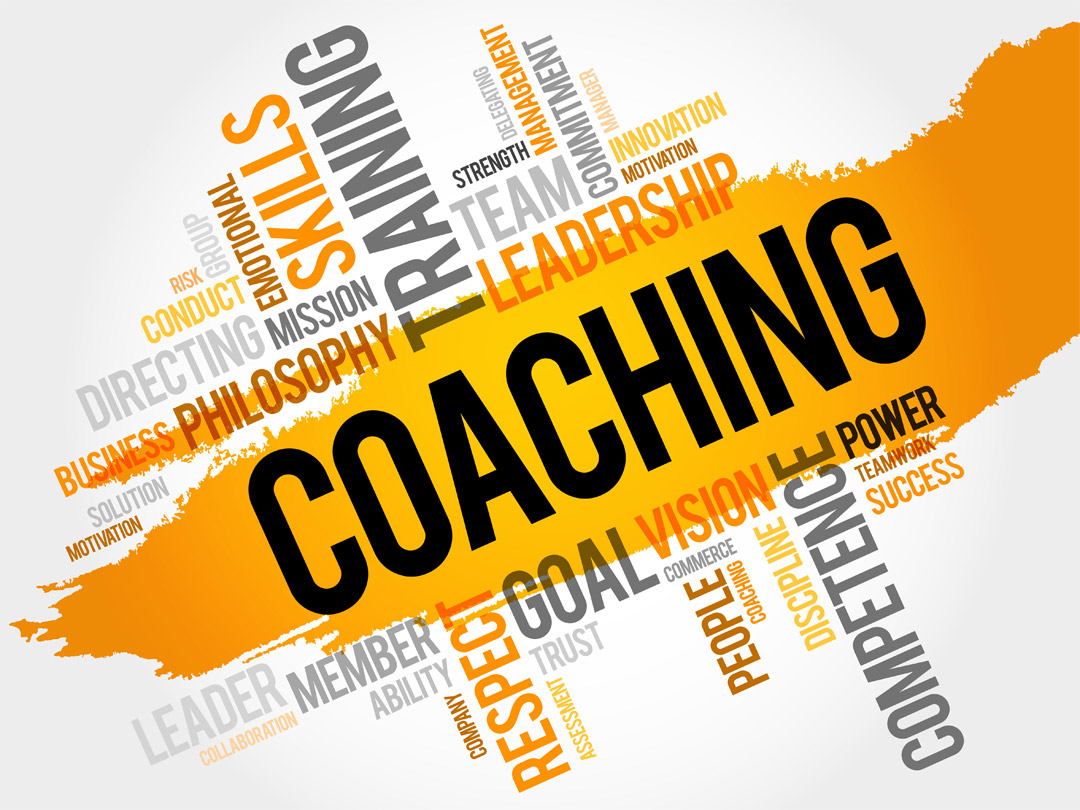 Each of my clients will receive a leadership reference book to call upon throughout our time and beyond. The reference book is a compilation of theories, techniques, and anecdotes from my own experience and analysis, and the knowledge and experience of other successful leaders. However, I don't train or teach. Instead, we work together to bring out your uniqueness and unleash change that will make you a better leader. Your coaching experience is tailored to you and you alone.
As your coach, I will draw upon my 30+ years of executive level leadership experience to help you discover and endeavor to change that which will make you a better leader for your team and organization. Our work together will foster greater joy in all aspects of your professional and personal life. Additionally, those you currently lead will recognize the changes in your leadership style, and will develop a greater accountability in their own work.
My work as an executive coach is designed to motivate and inspire, and to inform and offer guidance toward achievement of impactful professional and personal change. This type of personal coaching is essential for new leaders still developing his or her skills as they ascend the corporate ladder. Coaching is also instrumental for established leaders facing challenges and who want to improve their leadership skills to inspire and motive their team. I offer one-on-one programs in three or six-month increments or longer, in order to establish a working relationship that will allow you to explore and execute change, and allow you time to receive feedback on the effectiveness of the change.
When we work together, coaching will create an environment for you to open up your perspective to leadership concepts that will make leading people exciting, rewarding and impactful. This in turn will bring you joy and endear the teams you lead to greater accountability, loyalty, and success.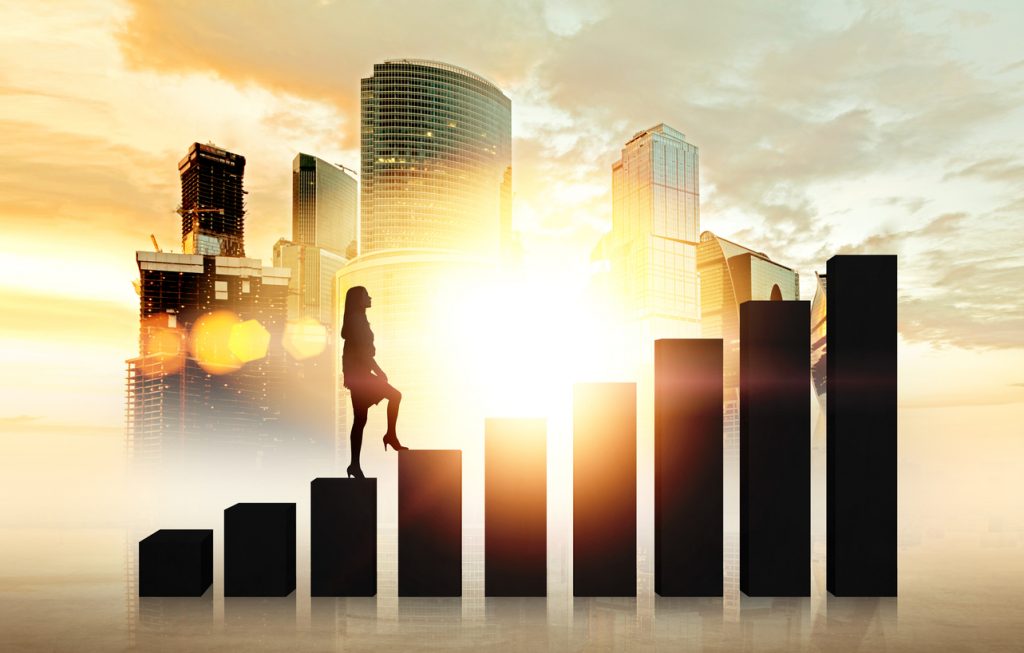 Contact us today to schedule your complimentary discovery session.