Healthcare & Business Consulting
"If the challenge we face doesn't scare us, then it's probably not that important."

– Simon Sinek
GA Sears Advisory Group provides a customized, unique-to-your business approach to our consulting engagement with our clients. Just as your business is unique, there is not a one-size-fits-all approach to helping you. Our work with you will be created specific to your needs, wants, and desires for success. We take the same inside-out approach to our business consulting as we do in our leadership development. We believe that all the characteristics of a strong and successful business exists for you, and it is our job to build upon and create greater potential and possibility.
Our goal is to help you identify strategies that will achieve positive outcomes and lasting results by offering a unique combination of our practical experience and senior leadership credibility.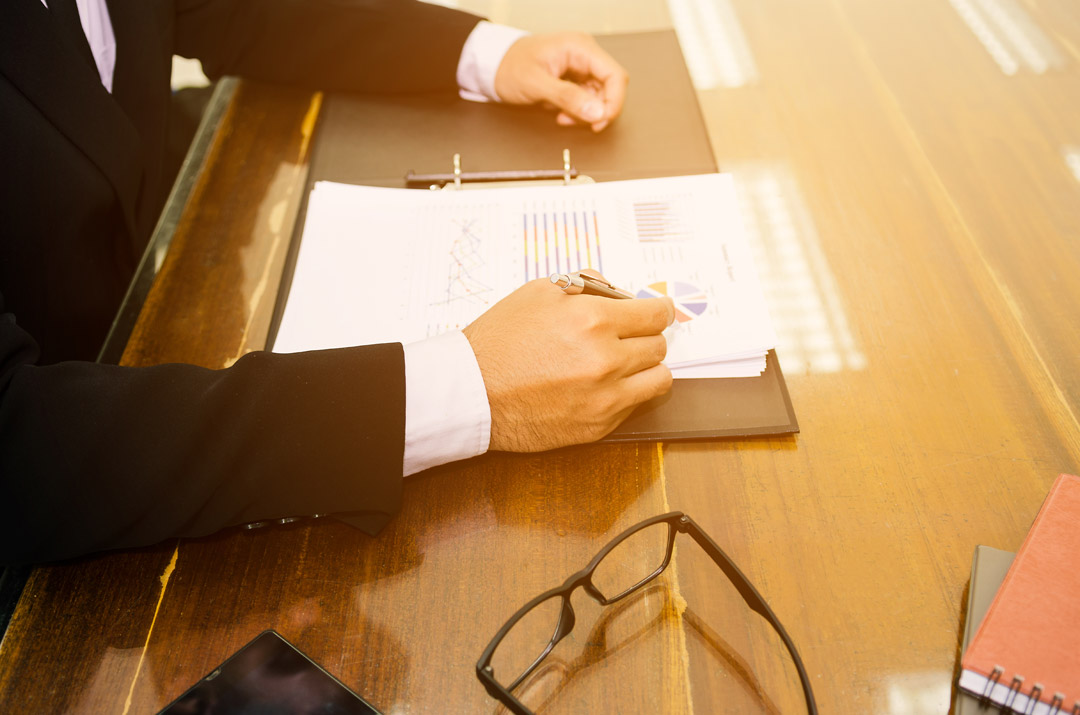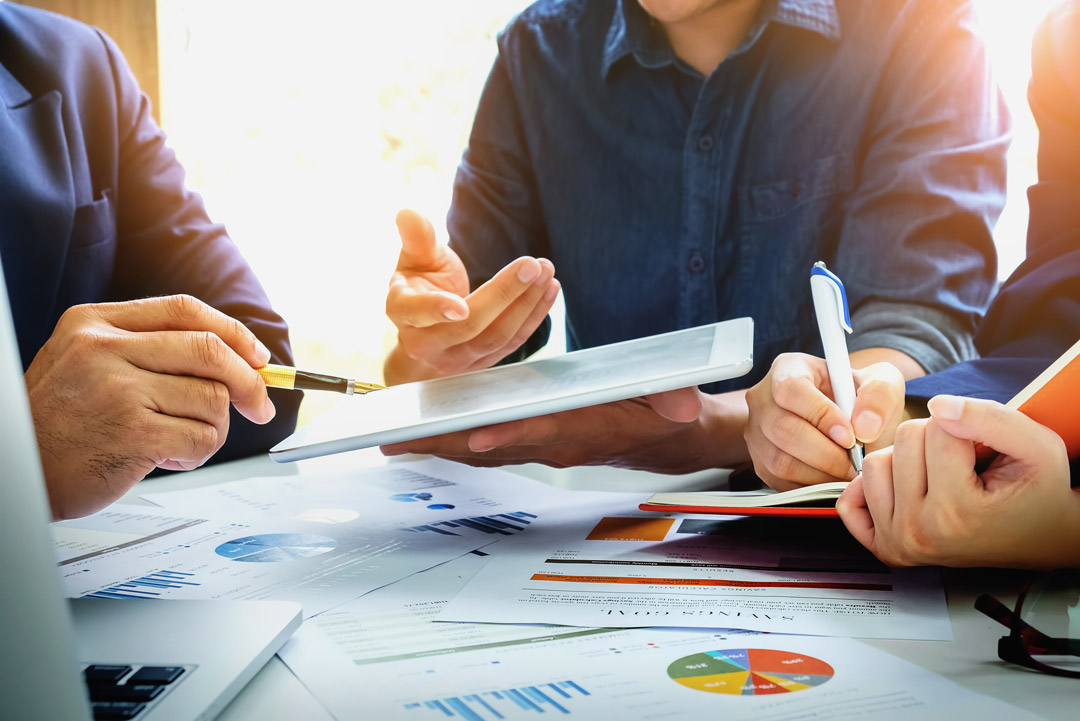 Our services include:
Contact us today for more information and to begin turning your vision for your business or organization into reality.