What We Do
"It's not what we do that makes a difference, rather the manner in which we do it, that sets us apart from the others."
As a leadership-oriented company, our desire is to work with leaders and companies that want to lead their teams and organizations in a way that will maximize their potential and the results achieved. Energizing you or an organization toward new heights is what brings joy to our work. That is why we carefully select our clients. We seek to work with individuals or organizations that are motivated, forward–thinking, and aspire to reach new heights in their careers, teams, organizations, and businesses.
The domains in which we work are:
We also offer customized Speaking and Facilitating Engagements for larger groups and conferences, where our first-hand, experience-based skills that will inspire and motivate your teams.
Inspiring today's leaders to achieve their greatest potential.
This is our company's motto! GA Sears Coaching & Leadership Development focuses on the human side of the equation. Our services are designed to work with executives and high-potential leaders, established and newly formed teams, or organizations that are looking to enhance performance and achieve improved results. Our customized methodology in the areas of executive and leadership coaching and leadership team development are what we bring to individuals and organizations investing in the most important commodity – people.
Helping businesses to define their purpose and vision to achieve growth and prosperity.
GA Sears Advisory Group is geared toward Health Care and Business Consulting. We service business owners who are focused on a desire to find success in the dynamic world of business, and organizations that want to take their companies to the next level of productivity, profitability, and achievement. Our expertise in strategic planning, organizational structure, and culture development are applicable to both small and large enterprises looking for transformational results. Included in our portfolio is a niche in small business and physician practice start-ups, acquistions, P&L assessments, and turnarounds.
GA Sears Coaching & Leadership Development and GA Sears Advisory Group offer a complimentary discovery session to understand your goals as a leader, team, or business, and whether there is synergy between us that will achieve great outcomes together.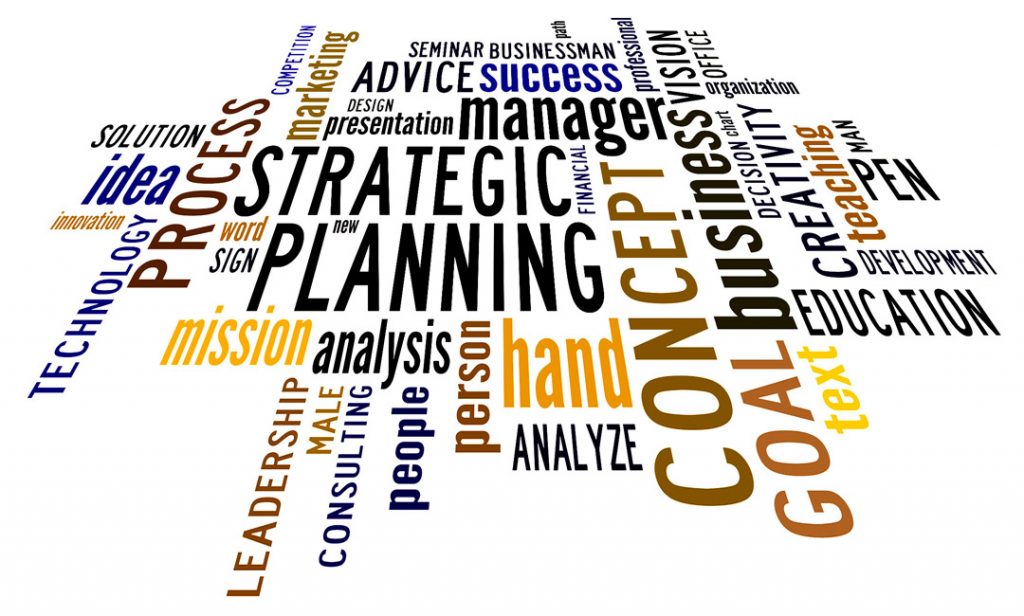 Contact us today to get started on your business or leadership development.
We look forward to helping you reach new heights and to find joy in your professional life.
About the Coach
"Life is never made unbearable by circumstances, but only by lack of meaning and purpose."
– Holocaust survivor Viktor Frankl, "Man's Search for Meaning."
My coaching and business consulting vision is focused on inspiring current and future leaders and organizations to reach their greatest potential.
My humble beginnings and desire to succeed in business, and in life, have helped me to reach the levels and heights of success that many of you are endeavoring to achieve.
Starting out as a frontline healthcare worker, I quickly began climbing the "ladder of success" simply through my desire and drive to take myself to the next level, while not forgetting where I started and what I learned from each experience along the way. I hold myself to a high standard by working extremely hard and being a continuous learner, desiring to attain a level of self-respect and success, both career-wise and personally. These attributes frame my coaching and consulting style.
Having been formally educated in business and healthcare administration, I have spent 30+ years within a major healthcare system in varying executive roles across the enterprise. In addition to my work as an executive, my desire to coach and mentor others led to many years of teaching at the university level for undergraduate and graduate students in the areas of organizational behavior, leadership, and management courses. I have coached, mentored, and educated thousands of aspiring leaders to greater achievement and success.
It was while working in these executive roles and teaching that I discovered my "meaning and purpose" as Frankl states – the joy of coaching and mentoring high-potential people and executive leaders to new heights in their careers.
I bring the extensive knowledge and experience I have acquired, to my business as an executive and leadership coach, team leadership development specialist, and business and healthcare consultant. I offer unique insights into business trends, leadership styles, and traits that make leaders successful in today's complex and ever-changing business world.
The leader who surrounds themself with people that compliment their style and thinking will achieve greater results than a less thoughtfully designed team. The joy for me is the opportunity to work with others who desire to explore what creates a great leader or business owner.