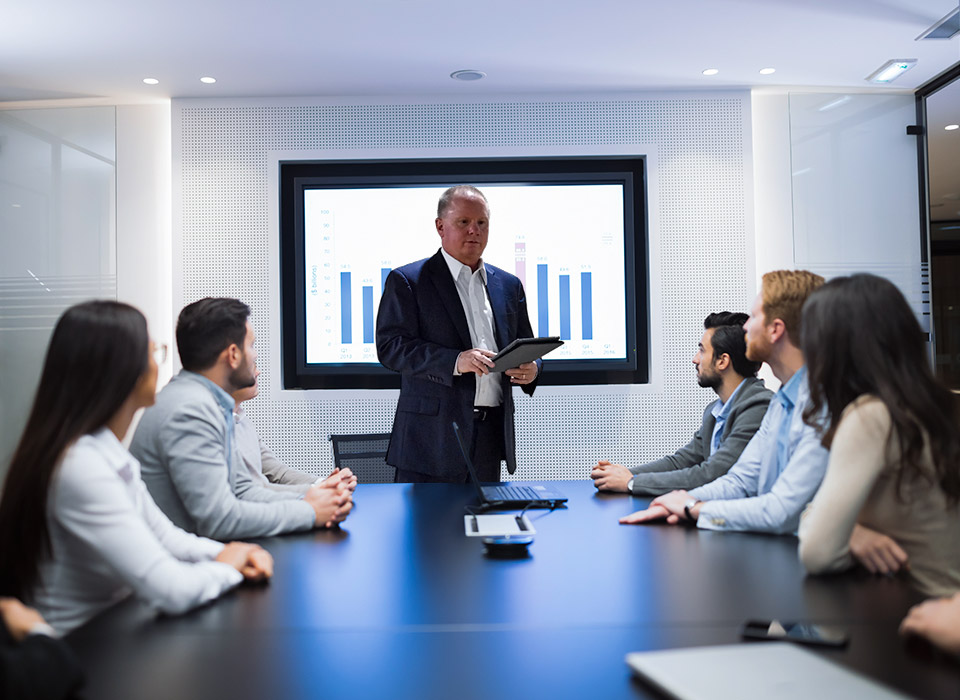 Leadership and Vision
Having a desire and passion for continuous learning and growth, and the motivation to strive for mastery and excellence, sets apart the dreamers from the achievers. True leaders have a vision of what they desire to become and achieve by continuously reevaluating and reinventing themselves through different, and perhaps larger, lenses. This is also true of the leaders of businesses and organizations. These leaders have a vision of how they see their organizations should, or could be but sometimes aren't sure of how to make the necessary changes. The only way any change or growth will occur, will be with the person that has the desire, passion, and motivation to create those changes. We are here to guide and help you make those changes.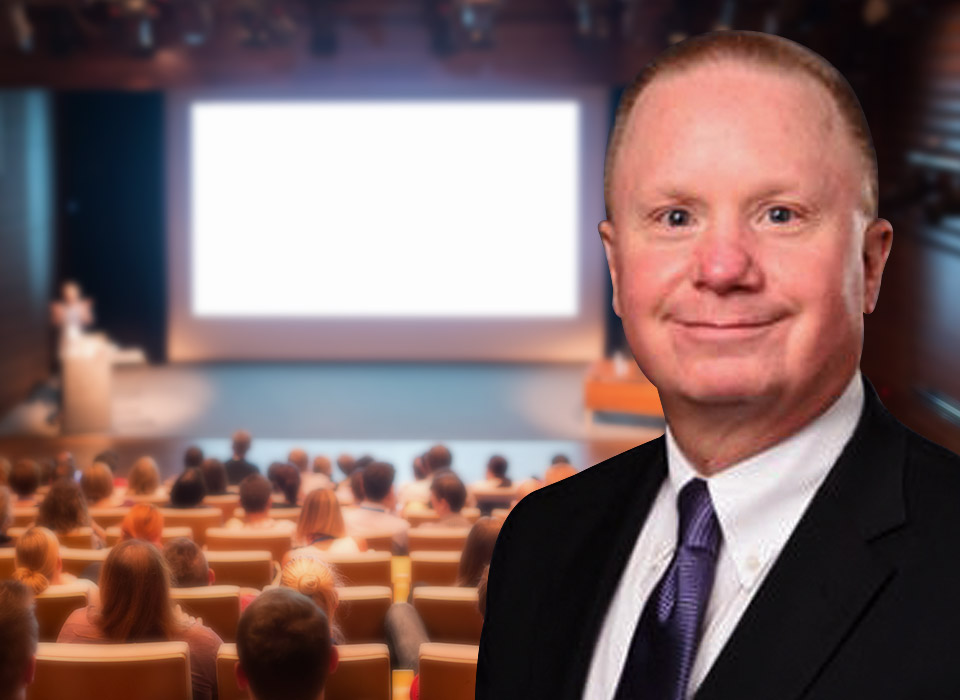 Greg Sears
Founder and President
Thank you for your interest in GA Sears Coaching & Leadership Development/GA Sears Advisory Group. We are excited you are here.
We invite you to take the time to explore the many services we provide and to get you started on your way to greater heights in your career or business.
The leader who surrounds themselves with people that compliment their style and thinking, I believe, will achieve greater results than a less thoughtfully designed team. The Joy for me is the opportunity to work with others who desire to explore what creates a great leader or business owner.
"There is no passion to be found playing small – in settling for a life that is less than the one you are capable of living."

– Nelson Mandela

Executive & Leadership Coaching
One-on-one, personalized coaching, which assimilate the work of multiple leadership theories.

Leadership Team
Development
Customized group coaching or team-building for teams, divisions or organizations.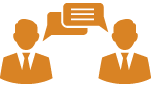 Healthcare & Business Consulting
Distinct business engagements that are crafted to meet the needs of the clients and their businesses.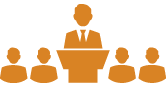 Speaking & Facilitator Engagements
Dynamic leadership programs and presentation topics for groups of all types.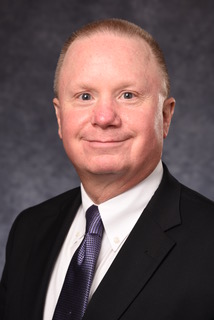 Meet Greg in a Complimentary Discovery Session
30 – 60 minute session, up to a $500 value!
"What lies behind us and what lies before us are tiny matters compared to what lies within us."

– Henry Stanley Haskins